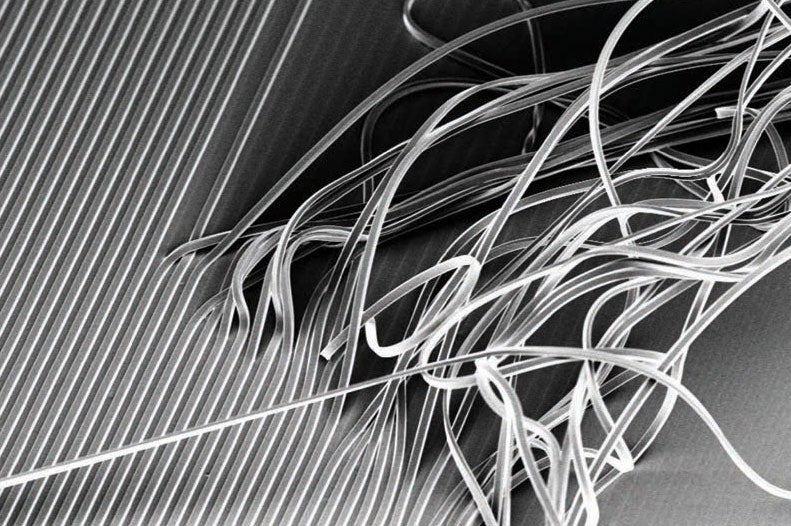 The Ph.D. degree requires completion of 72 credit hours. Students must complete a minimum of 29 coursework credits including three 4-credit MSE core graduate courses, namely, Advanced Thermodynamics, Advanced Structure and Bonding, and Advanced Kinetics; at least 9 additional 6000-level MTLE credits, and the remainder from 6000-level courses offered by the School of Engineering and/or the School of Science. The course selections must be approved by the student's academic adviser and graduate curriculum coordinator prior to the enrollment in the courses.
The student must pass an oral preliminary examination covering the three core subjects, an oral candidacy examination presenting the Ph.D. thesis research proposal with preliminary results, and finally defend the Ph.D. thesis.
Outcomes of the Graduate Curriculum
Students who successfully complete this Ph.D. program will be able to:
demonstrate knowledge of fundamentals underlying the relationship between the structure, property, and performance of materials.
formulate, analyze, investigate and defend a dissertation on a research problem that clearly advances the state of knowledge in the field.
demonstrate effective oral communication skills.
write a research paper suitable for a peer-review publication. 
Admissions
Students wishing to apply for admission to the Spring term should contact the Graduate Admissions Chair,  Dr. Ganpati Ramanath, prior to beginning the application process.
Graduate Admissions Chair 
Ganpati Ramanath | ganapr@rpi.edu | (518) 276-6844
Graduate Program Assistant 
Nick Matthias | matthn2@rpi.edu | (518) 276-6372
Catalog URL
http://catalog.rpi.edu/preview_entity.php?catoid=20&ent_oid=1104
Request Info URL
https://apply.rpi.edu/register/GAOwebinquiry
Apply URL
https://admissions.rpi.edu/graduate/masters-and-phd-applicants