Description
Electron microscopy enables the study of micro and nano-scale structures of materials along with high resolution imaging and elemental analysis. This facility includes equipment for transmission electron microscopy (TEM), scanning electron microscopy (SEM) including electron back-scattering diffraction (EBSD) for elemental analysis, Raman spectroscopy and sample preparation.
Hours of Operation
Facility is open to TRAINED operators  24 hrs per day , 7 days per week , 365 days  per year unless building  closed for maintenance.
Access
The lab is available to RPI Faculty, Students, Staff and external users (on individual basis with review by lab mgr and/or chair). All usage of associated  sample  preparation  equipment, on site, is at no charge (excluding expendables). 
Equipment
JEOL JSM-6335 Field Emission Scanning Electron Microscope (FESEM)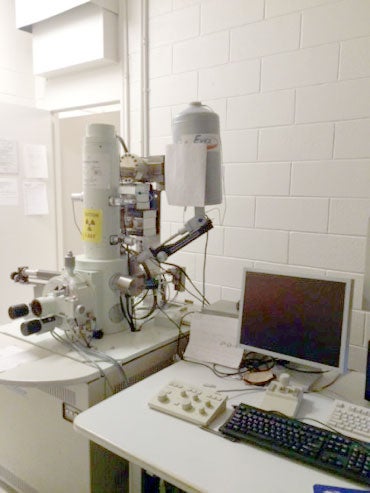 SE, BSE, CL, EDS Detectors; Cold Cathode; 4.5 nm resolution 
Renishaw Raman Spectrometer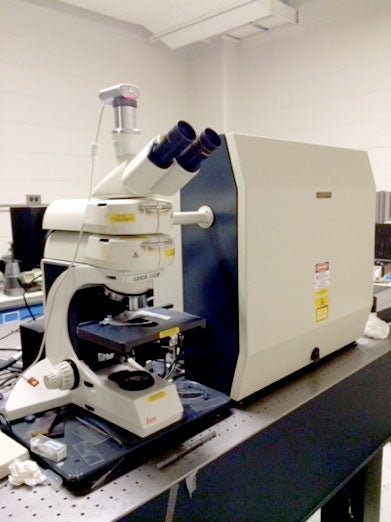 405nm, 514nm, 785nm lasers Hot/Cold Stage; Liquid  Cell
JEOL JEM–2011 Transmission Electron Microscope (TEM)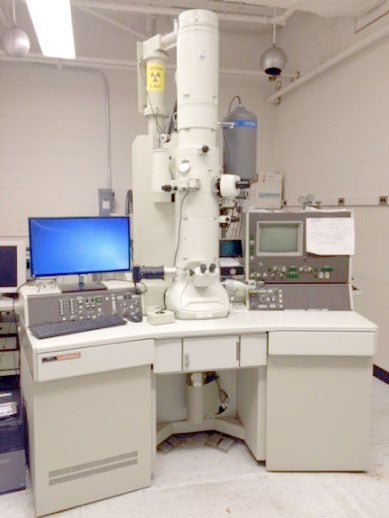 AMT xr280 CMOS Camera, LaB6 Cathode, 200 KV, 0.23 nm point to point and 0.14 nm lattice resolution
Sample Preparation Equipment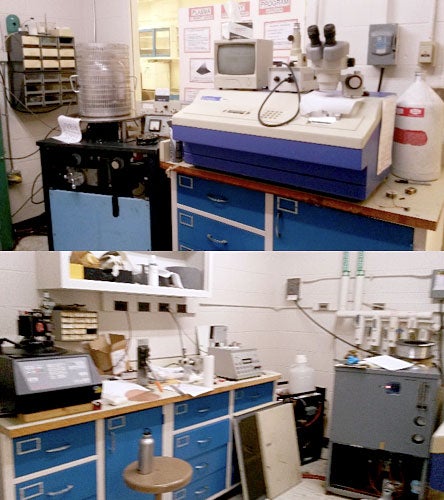 Examples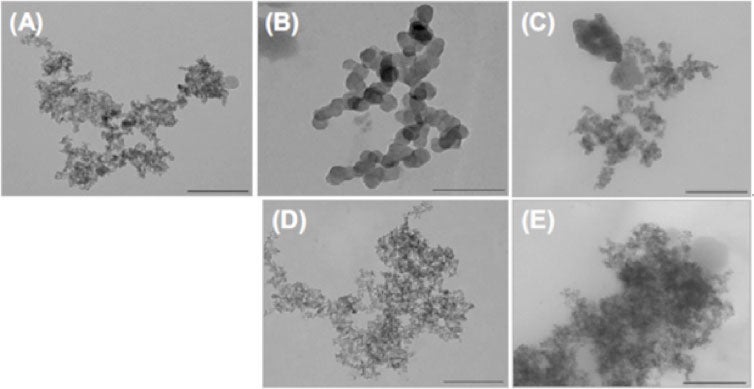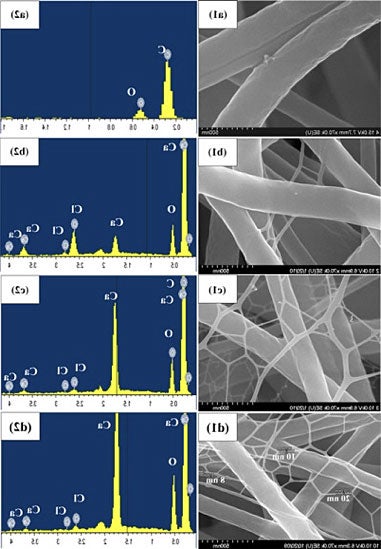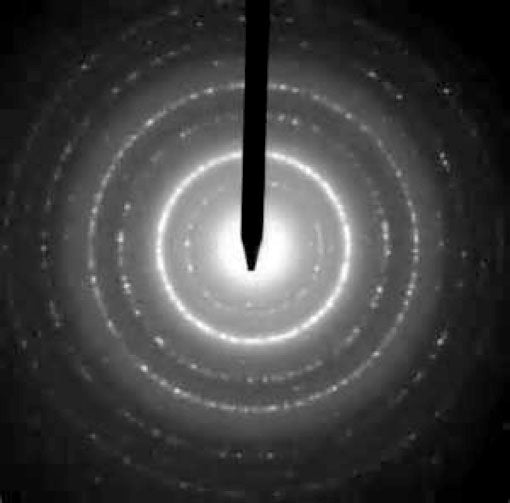 2